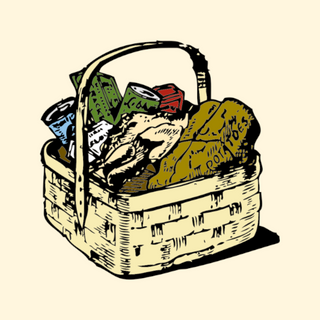 Shopping List

Tired of searching products which are placed in near departments? Got sick of trying to remember and enter prices of products, to know how much money take to the shop?
Now you can forget about it, with new shopping list! Add shops which you visit, fill it by departments, set departments in the right order and create shopping lists sorted by departments. Mark bought items with one touch. And enjoy shopping with my app!
The main features of this app are:
- Ability to create set of departments with own order for each shop.
- Items in the list are sorted by departments.
- Ability to specify price and count of items, to know how much money take with you.
- Plenty of settings to configure appearance and behavior of shopping list.
- Ability to send list by e-mail
- Ability to change font type and size.
- Ability to set you currency.
- User-friendly and stylish design.